FROM IMAGE ACQUISITION TO
MANUFACTURING IN ONE STEP
SCLERAL FITTING JUST GOT EASIER
DirectConnect™ is a new key feature of the Eye Surface Profiler (ESP) that allows for direct transmission of the Profilometry data of the eye and all lens data to your lab of choice.
DirectConnect means increased accuracy of empirical fitting of specialty lenses. This new seamless ordering process reduces the time patients spend in your office while improving their comfort and vision sooner.
Available now for Bausch+ Lomb, BostonSight, Blanchard, ScanFitPRO, AccuLens, X-Cel and AVT, with more labs coming soon!
Ready for your personal demo?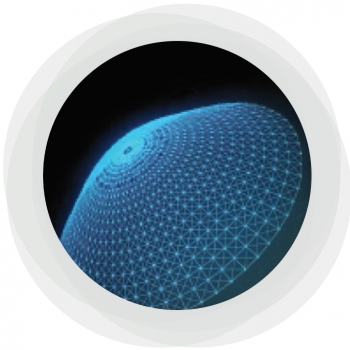 Quick Start
SEAMLESS DESIGN AND ORDERING
Eye Surface Profiler software:
Select the patient

Select best measurement

Click on the First Lens Fit algorithms
Select the Supplier and Lens type you want to design
Click on Calculate
Click on DirectConnect
And the complete eye measurement and lens design parameters will directly be sent to the lab!
For your convenience please download the user manuals for free below.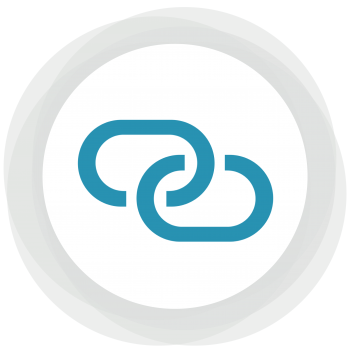 The data the ESP provides allow for awesome ScanFitPRO sclerals and DirectConnect is a super feature, really speeding up the order process time.

Dr. Christine Sindt, President of EyePrint Prosthetics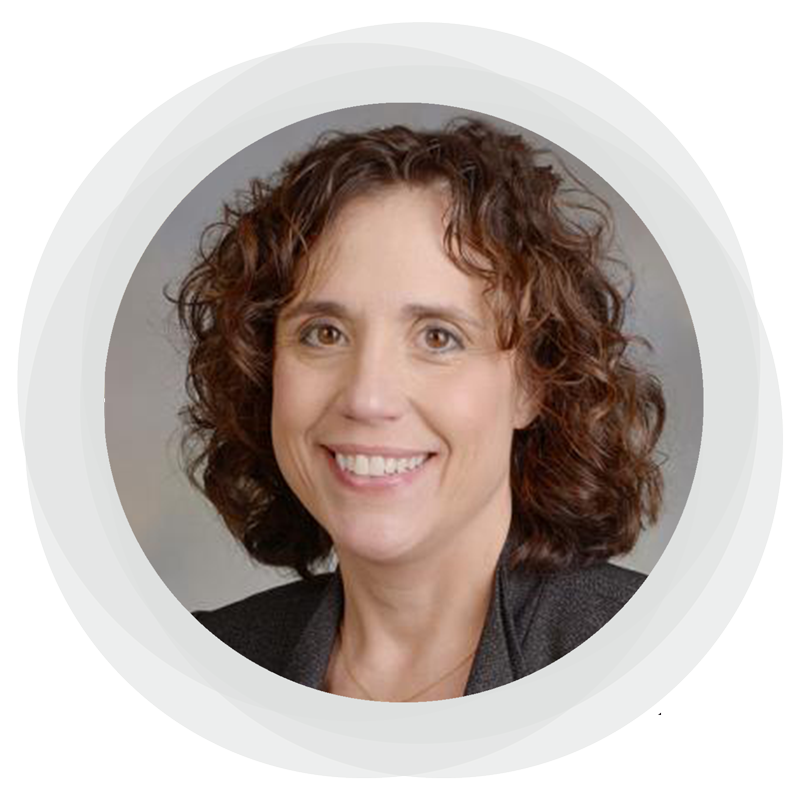 Blanchard is pleased to be working with Eaglet Eye to offer our customers the DirectConnect option for seamless design and ordering of the Onefit™ MED family scleral lenses with their Eye Surface Profiler.

Jean Blanchard, President of Blanchard Contact Lens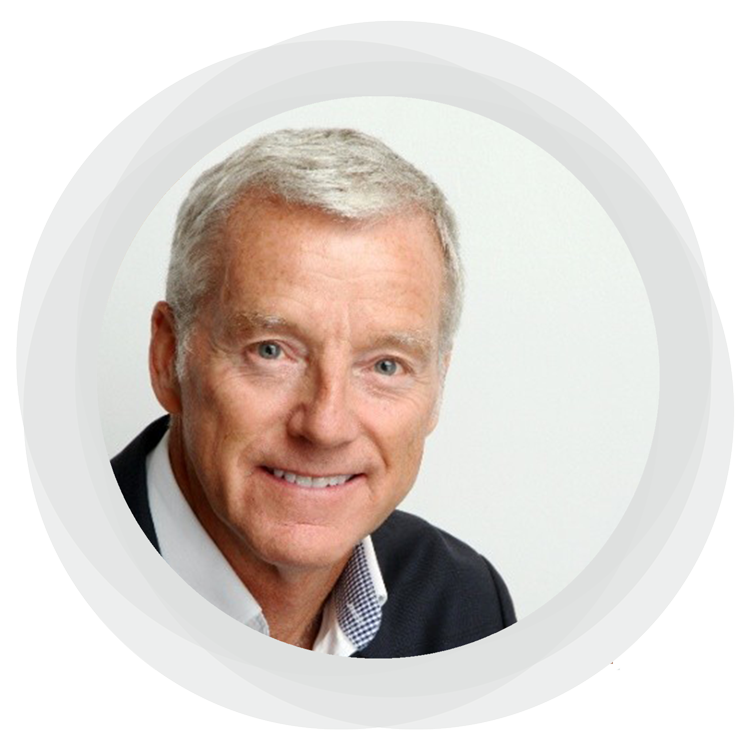 We are thrilled to integrate BostonSight FitConnect® with the Eaglet ESP to provide practitioners with an easy, streamlined process for ordering BostonSight SCLERALIG, an image-guided scleral lens design solution.

Sara Yost, President and CEO BostonSight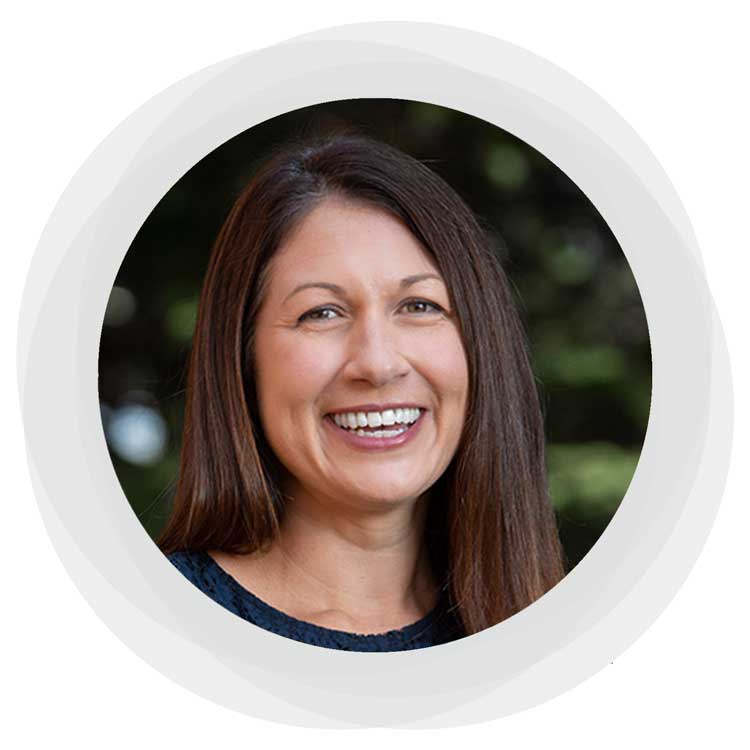 See DirectConnect™ in action
Schedule an online demo
Give your patients the perfect fit
Experience how the Eye Surface Profiler improves
your patients' eye-care experience.
Clear examples of real cases
3 easy steps to fit the custom sclerals
Learn how to read the results like a pro
The demo is customized around you
Get answers to your specific questions and find out
why the ESP is the right choice for fitting scleral lenses with DirectConnect