FITTING ATLANTIS SCLERAL
WITH THE ESP
A MOST POWERFUL COMBINATION
The Atlantis design provides customizable zone options to provide a simple, streamlined fitting process that reduces chair time. The Perfect combination of simplicity and customization.
Ready for your personal demo?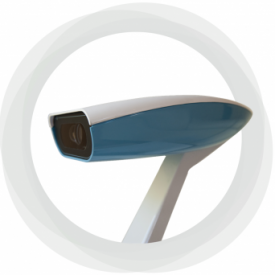 From image acquisition to
manufacturing in one step
DirectConnect™ is a new key feature of the Eye Surface Profiler (ESP). With the push of a button, the ESP instantly sends all pertinent information to X-Cel to fit any corneal SAG or scleral shape.
Download User Guide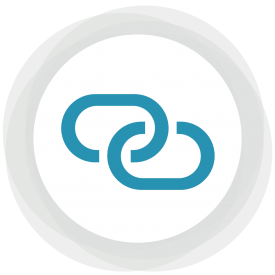 See DirectConnect™ in action
Schedule an online demo
Give your patients the perfect Atlantis Scleral fit
Experience how the Eye Surface Profiler improves
your patients' eye-care experience.
Clear examples of real cases
3 easy steps to fit Atlantis sclerals
Learn how to read the results like a pro
The demo is customized around you
Get answers to your specific questions and find out
why the ESP is the right choice for fitting Atlantis sclerals.