FITTING BOSTONSIGHT SCLERAL
WITH THE ESP
A MOST POWERFUL COMBINATION
BostonSight SCLERAL's Smart360™ technology integrates uses corneo-scleral Profilometry for a truly custom scleral lens fit. Scan data from the ESP is imported directly into FitConnect® to harness the power of image-guided design.
Ready for your personal demo?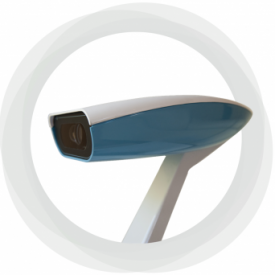 From image acquisition
to manufacturing in one step
DirectConnect™ is a new key feature of the Eye Surface Profiler (ESP). With the push of a button, the ESP instantly sends all pertinent information about the lens design to BostonSight's FitConnect® fitting tool. In that way, you can easily and quickly fit BostonSight SCLERAL lenses, even in the most complex cases. Reduce the time patients spend in your office while improving their comfort and vision sooner.
Learn more about DirectConnect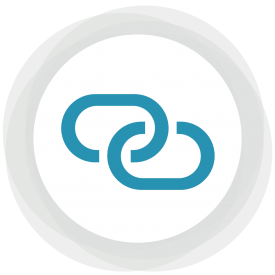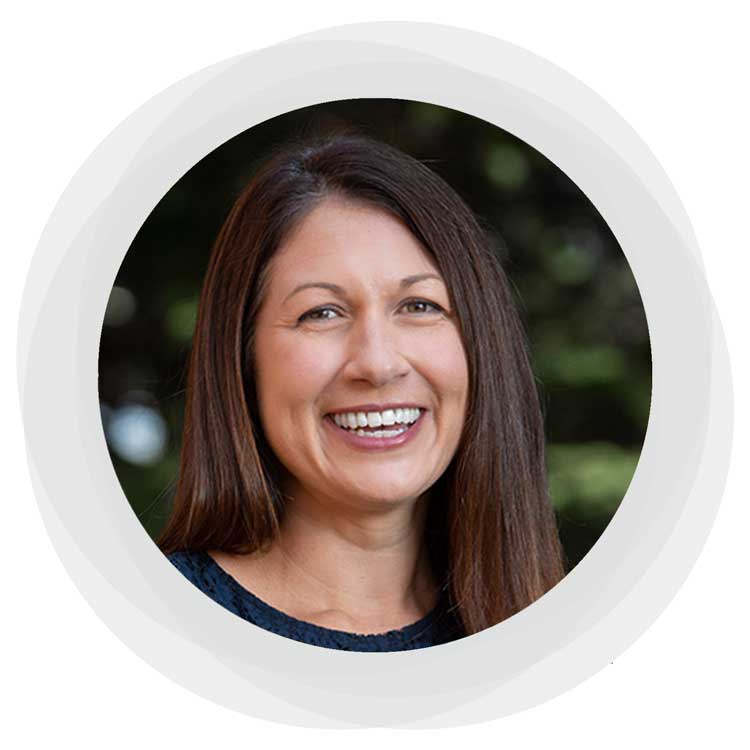 We are thrilled to integrate BostonSight FitConnect® with the Eaglet Eye ESP to provide  practitioners with an easy, streamlined process for ordering BostonSight SCLERAL lenses using  empirical fitting.
Using the ESP to fit BostonSight SCLERAL
DirectConnect™ with BostonSight SCLERAL
Fitting SCLERAL-IG with the Eye Surface Profiler
See DirectConnect™ in action
Schedule an online demo
Give your patients the perfect BostonSight SCLERAL fit
Experience how the Eye Surface Profiler improves
your patients' eye-care experience.
Clear examples of real cases
3 easy steps to fit the BostonSight SCLERAL lenses
Learn how to read the results like a pro
The demo is customized around you
Get answers to your specific questions and find out
why the ESP is the right choice for fitting BostonSight SCLERAL lenses.