FITTING SCANFITPRO
WITH THE ESP
A MOST POWERFUL COMBINATION
For patients with irregular ocular surfaces, an optically clear, prosthetic scleral device can be the solution. ScanFitPRO is a scleral lens designed to match the exact scleral contours of a patient's individual eye.
The ScanFitPRO is created from an ocular scan rather than an impression. The Eye Surface Profiler (ESP) delivers the ideal scan of the complete eye with unprecedented accuracy. Customizing scleral lenses just got easier!
Ready for your personal demo?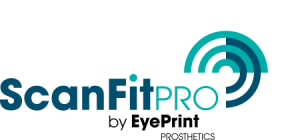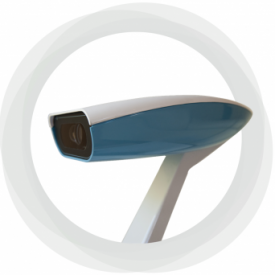 From image acquisition
to manufacturing in one step
DirectConnect™ is a new key feature of the Eye Surface Profiler (ESP). With the push of a button, the ESP instantly sends the detailed eye measurement, with more than 500,000 data points, to EyePrint Prosthetics.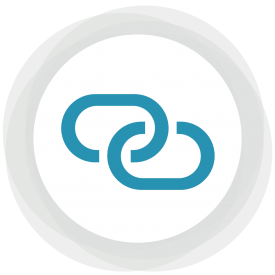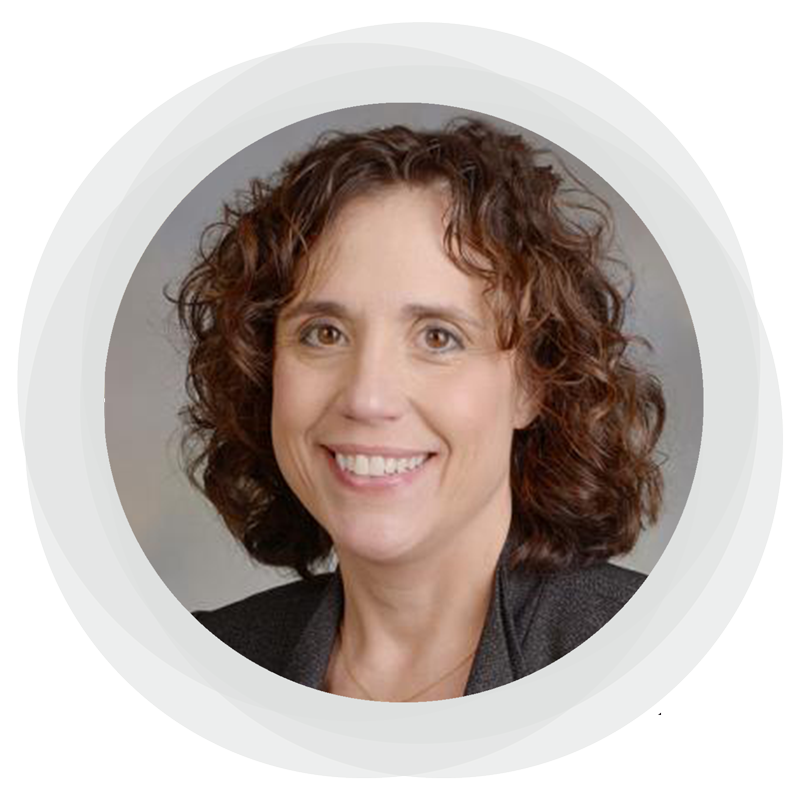 The data the ESP provides allow for awesome ScanFitPRO sclerals and DirectConnect is a super feature, really speeding up the order process time.
See DirectConnect™ in action
Schedule an online demo
Give your patients the perfect ScanFitPRO fit
Experience how the Eye Surface Profiler improves
your patients' eye-care experience.
Clear examples of real cases
3 easy steps to fit the ScanFitPRO
Learn how to read the results like a pro
The demo is customized around you
Get answers to your specific questions and find out
why the ESP is the right choice for fitting the ScanFitPRO sclerals.