FITTING AVT
WITH THE ESP
A MOST POWERFUL COMBINATION
Customizing scleral lenses just got easier.
Naturalens Scleral and Naturalens MINI Scleral offer a simplified fitting design, where you can now easily adjust four zones. They also include Tangible® Hydra-PEG to solve contact lens discomfort.
Ready for your personal demo?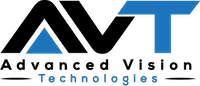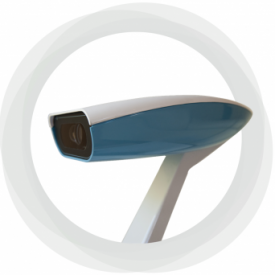 From image acquisition to
manufacturing in one step
DirectConnect™ is a new key feature of the Eye Surface Profiler (ESP). The custom-built fitting algorithm in the ESP software guides you towards the best fit on each unique eye and, with the push of a button, the ESP instantly sends all pertinent information to AVT.

Download User Guide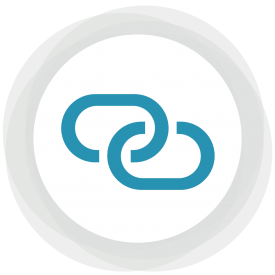 See DirectConnect™ in action
Schedule an online demo
Give your patients the perfect Naturalens Sclerals fit
Experience how the Eye Surface Profiler improves
your patients' eye-care experience.
Clear examples of real cases
3 easy steps to fit Naturalens sclerals
Learn how to read the results like a pro
The demo is customized around you
Get answers to your specific questions and find out
why the ESP is the right choice for fitting Naturalens sclerals.