FITTING ZENLENS™
WITH THE ESP
A MOST POWERFUL COMBINATION
Zenlens scleral lens, from Bausch+Lomb fully vaults the cornea and allows you to fit a wide variety of corneal shapes and sizes using a single fitting set and fitting philosophy.
The Zenlens lens can be customized to nearly any parameter and the ESP helps you to fit all sclerals of Zenlens including the Zen RC and the new Zen quad.
Ready for your personal demo?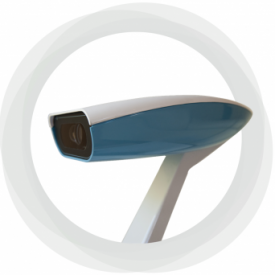 From image acquisition to
manufacturing in one step
DirectConnect™ is a new key feature of the Eye Surface Profiler (ESP). With the push of a button, the ESP instantly sends all pertinent information about the lens design to Bausch+Lomb, increasing the speed and accuracy of fitting a Zenlens scleral lens.
Download User Guide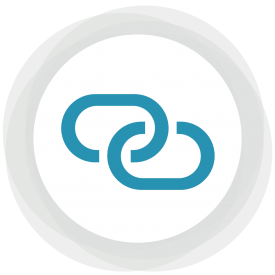 See DirectConnect™ in action
Schedule an online demo
Give your patients the perfect Zenlens™ fit
Experience how the Eye Surface Profiler improves
your patients' eye-care experience.
Clear examples of real cases
3 easy steps to fit Zenlens sclerals
Learn how to read the results like a pro
The demo is customized around you
Get answers to your specific questions and find out
why the ESP is the right choice for fitting Zenlens sclerals.