Eaglet Eye | Virtual Interactive Program
Profilometry based Specialty Lens fitting
Designed just for you, this FREE three-part educational program is focused on Profilometry based specialty lens fitting, to help the practitioner get more comfortable with the concept of scleral lenses and its challenges. It provides an overview of the latest knowledge and understanding on specialty lens fitting. A must watch for new practitioners as well as expert fitters.
This educational activity is intended for optometrists, contact lens specialists, and other eyecare professionals. This VIP series is complimentary to all Eye Care Professionals.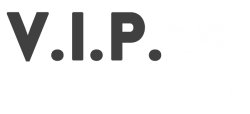 Faculty
Four world-renowned specialty lens fitters will be sharing their knowledge and experience. Along the three modules, they will walk us through scleral shape, scleral Profilometry and scleral lens fitting, with the goal of giving practitioners a framework to oversee and integrate scleral lens fitting into their practices.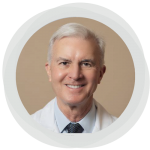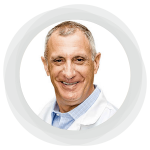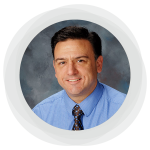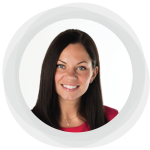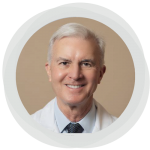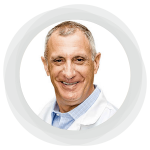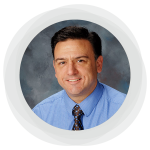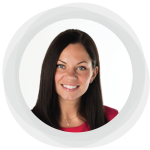 Module 1 - BASICS of scleral fitting
Dr Jason Jedlicka and Dr Tom Arnold discuss scleral fitting basics. They provide us with fundamental knowledge of Profilometry maps and parameters, and the prerequisites for fitting sclerals. After this module you will have a better understanding of the ocular and scleral shapes, you will be able to interpret basic 3D-height Profilometry maps and to use these for easier scleral fitting.
Module 2 - NEXT LEVEL on how to improve scleral fitting
Listen to Dr Tom Arnold and Dr Barry Leonard to learn more about scleral fitting: Which are the most important factors for successful fitting? How can technology provide an improved scleral fitting process? They highlight the different scleral profiles and which lens design is best in each case. This module will teach us more advanced fitting techniques and how to use Profilometry data for fitting sclerals.
Module 3 - ADVANCED scleral fitting and solving challenges
Dr Sheila Morrison and Dr Tom Arnold discuss how, despite the advancement in technology to better understand ocular surface and improve scleral fitting, challenges related to scleral lens fitting still occur. They tell us how to deal with the most common complications and share several challenging cases. At the end of this third module, you will have an improved understanding on how to prevent and ultimately treat fitting challenges.
WATCH THE WEBINARS

In order to watch the recordings of this year's VIP sessions please register here:
If you want to get in touch, you can call us, mail us or fill in the form.